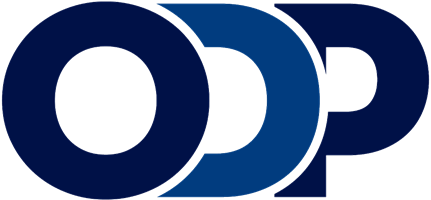 Directory of Masterpieces of Infocom, The Resources
Home > Games > Video Games > Adventure > Text Adventures > Masterpieces of Infocom, The
The Masterpieces of Infocom (full title: Classic Text Adventure Masterpieces of Infocom), a collection of 33 Infocom text adventures by Activision.
The Infocom titles included are:
Arthur: The Quest for Excalibur
Ballyhoo
Beyond Zork
Border Zone
Bureaucracy
Cutthroats
Deadline
Enchanter
Hollywood Hijinx
Infidel
Journey
Leather Goddesses of Phobos
The Lurking Horror
A Mind Forever Voyaging
Moonmist
Nord and Bert Couldn't Make Head or Tail of It
Planetfall
Plundered Hearts
Seastalker
Sherlock in The Riddle of the Crown Jewels
Sorcerer
Spellbreaker
Starcross
Stationfall
Suspect
Suspended
Trinity
Wishbringer
The Witness
Zork I: The Great Underground Empire
Zork II: The Wizard of Frobozz
Zork III: The Dungeon Master
Zork Zero: The Revenge of Megaboz
(The Hitchhiker's Guide to the Galaxy and Shogun were excluded.)
Also included are staff e-mails and 6 winners of the annual Text Adventure Authorship Contest:
A Change in the Weather
The Magic Toyshop
The Mind Electric
The One
Toonesia
Uncle Zebulon's Will
Subcategories
Resources in This Category
http://www.mobygames.com/game/sheet/gameId,711/
Description and user reviews.

http://www.infocom-if.org/buy/buy.html
Information on where Infocom games are available, especially the Masterpieces collection.
Related Categories
Home > Games > Video Games > Adventure > Text Adventures > Masterpieces of Infocom, The
---
Thanks to DMOZ, which built a great web directory for nearly two decades and freely shared it with the web. About us